One of the great things about living in Bern is the close proximity to the Swiss Alps. Especially during fall, when the thick fog stays in the valleys of Central Switzerland for days, it is great to escape the dull weather and simply drive up to the mountains. Normally over 1200 meter altitude you will have the most beautiful weather and sunshine.
Last weekend we did just this: together with two of our friends we went for a hike around the Oeschinen Lake, just above the town of Kandersteg. We have been there before but it is just so beautiful, we had to go back.
It takes you 3 1/2 hours to tour around the lake and a sidetrip to the valley behind - it took us almost 5 hours with 2-3 piknic and photosession breaks!! Unfortunatley the views were not as good as they could be, some fog simply did not want to vanish.
So beautiful, the mountains never fail to amaze.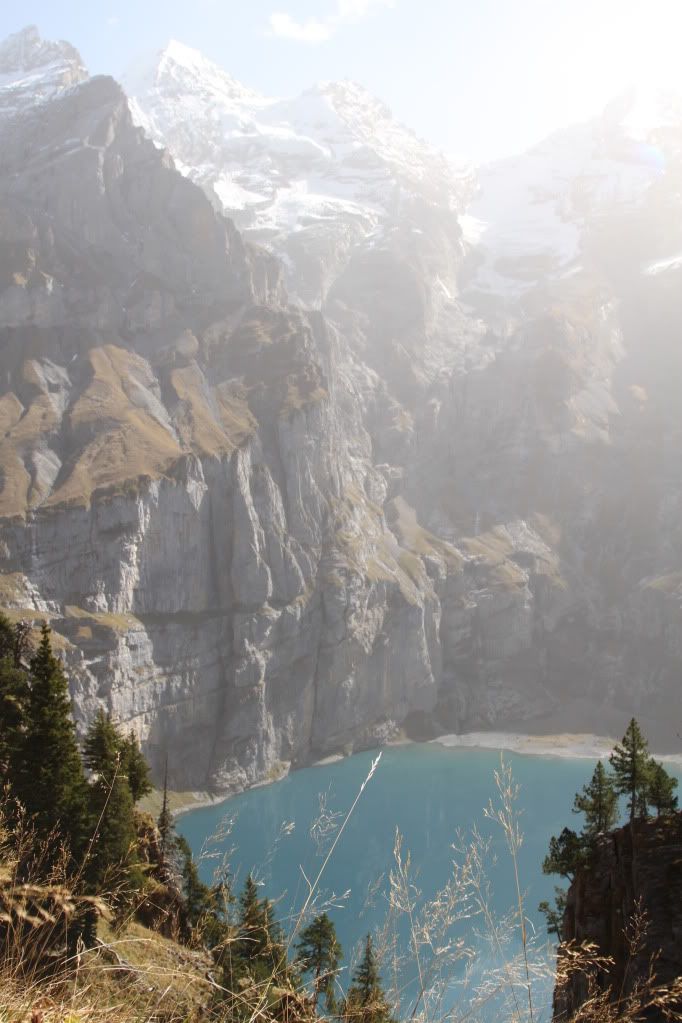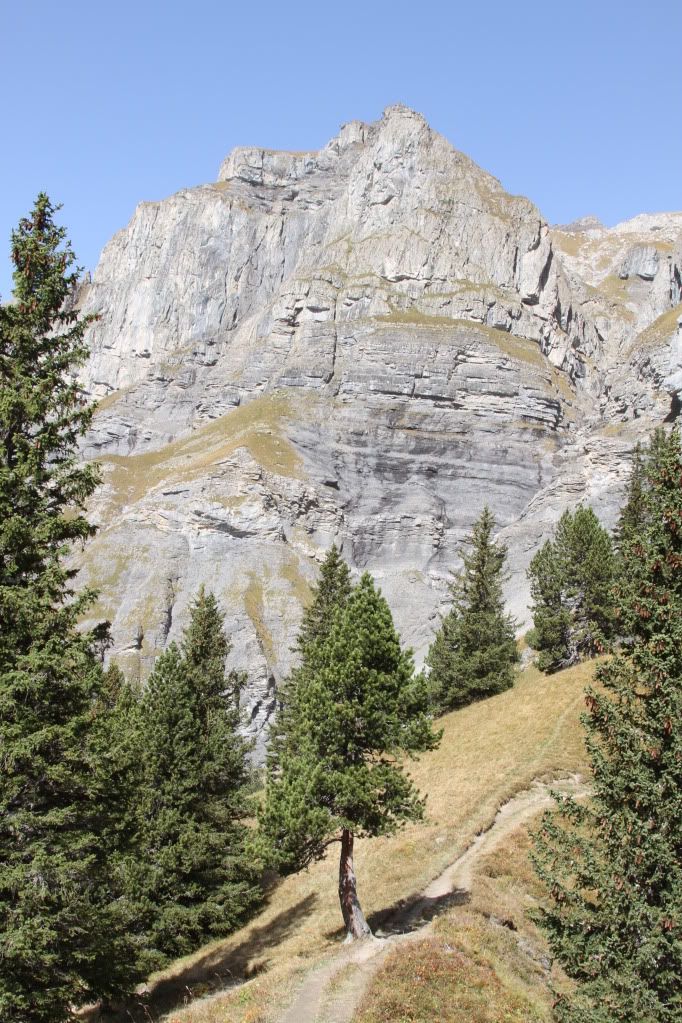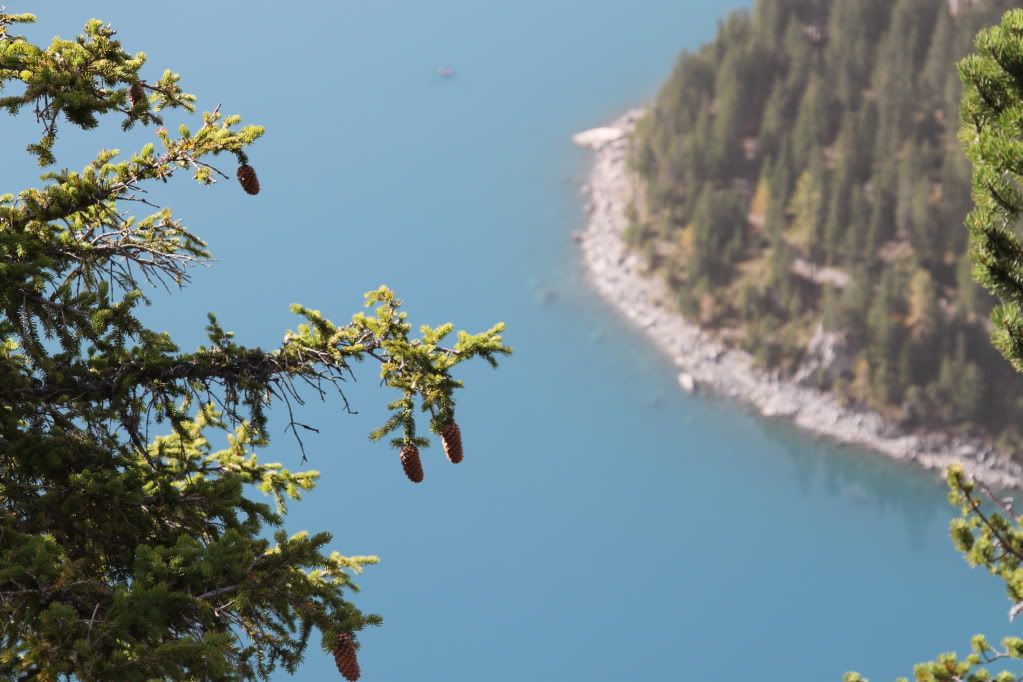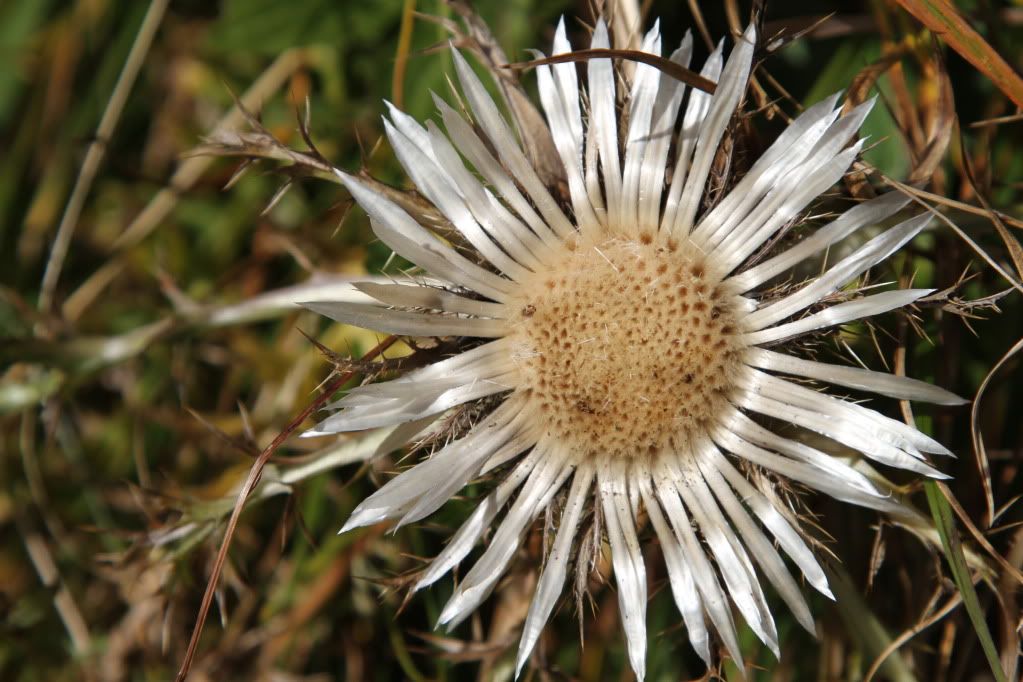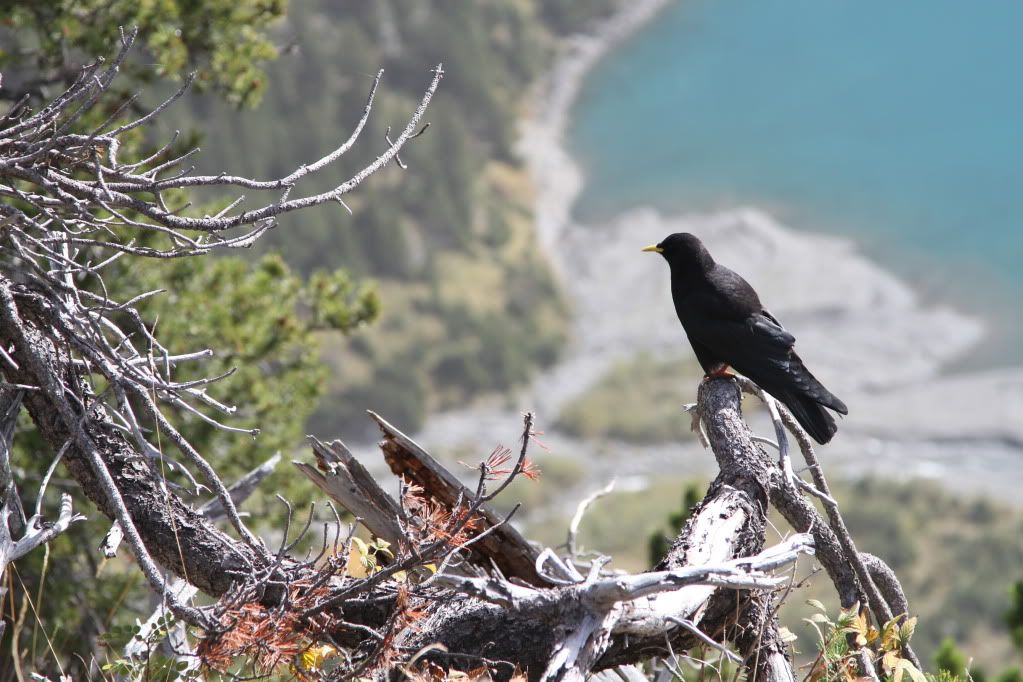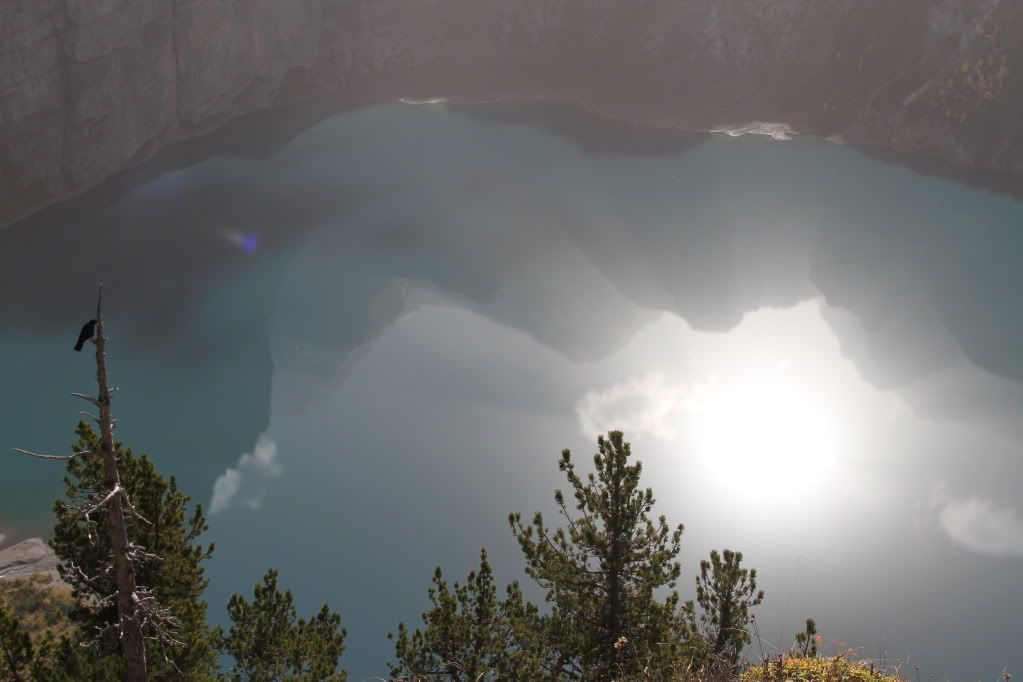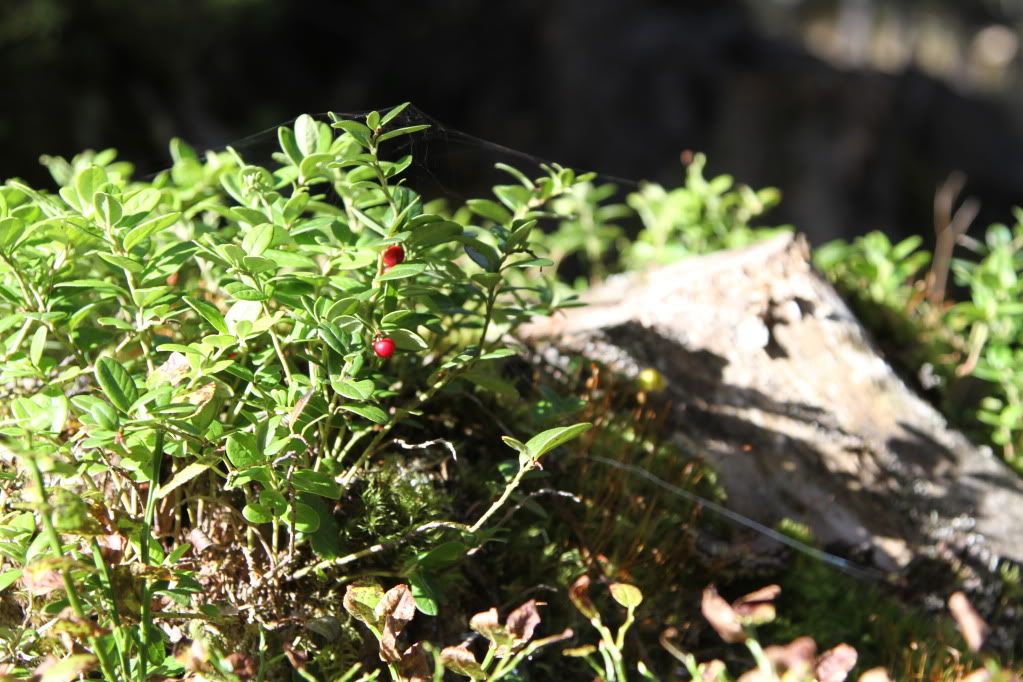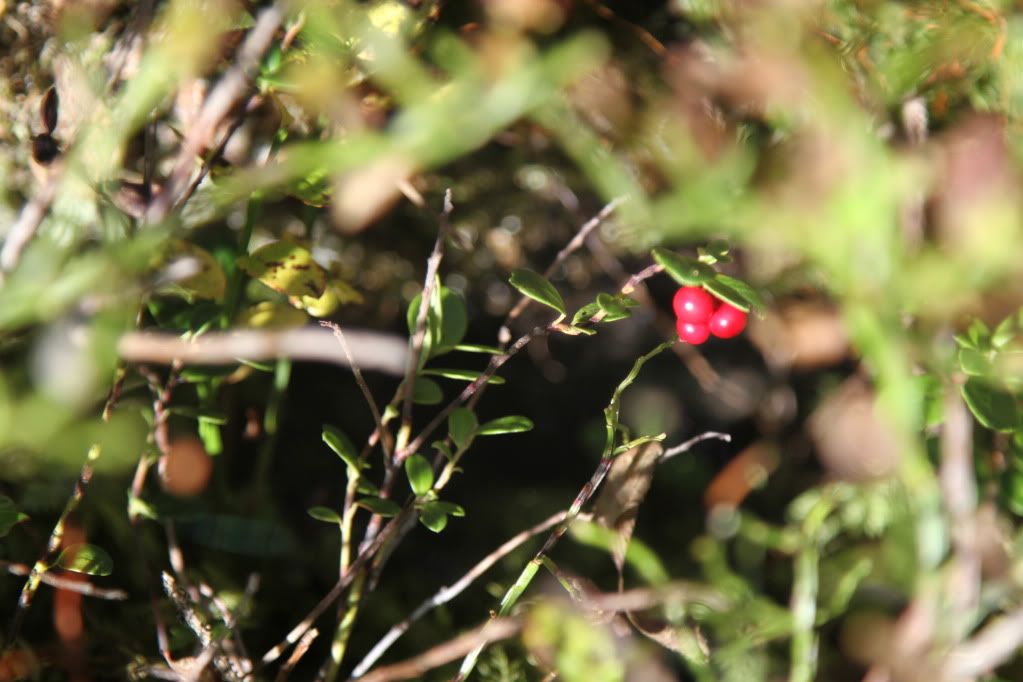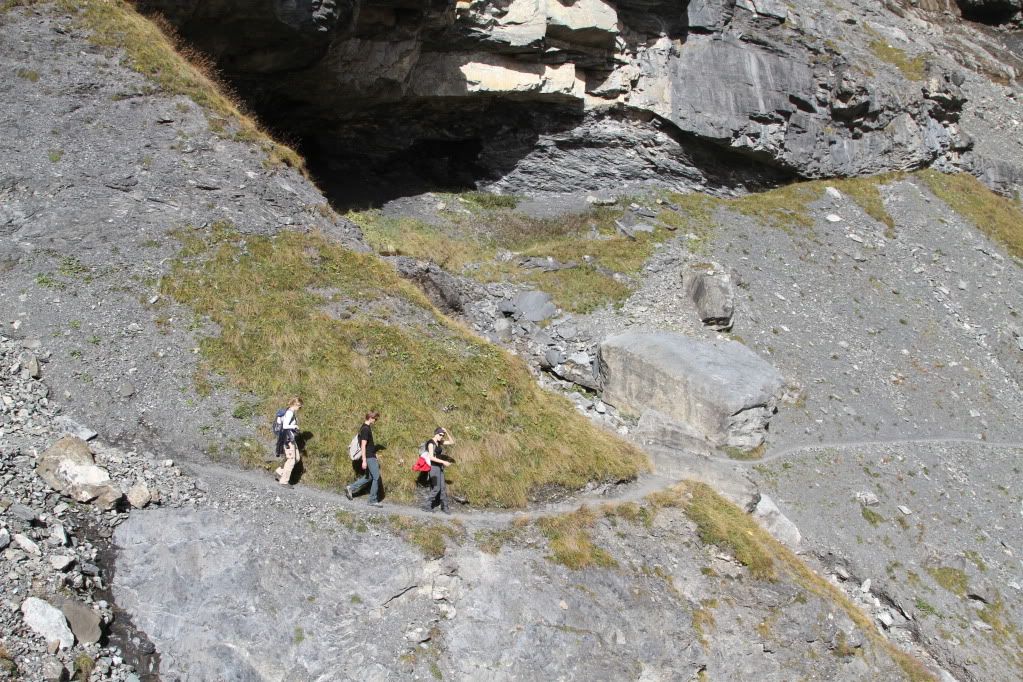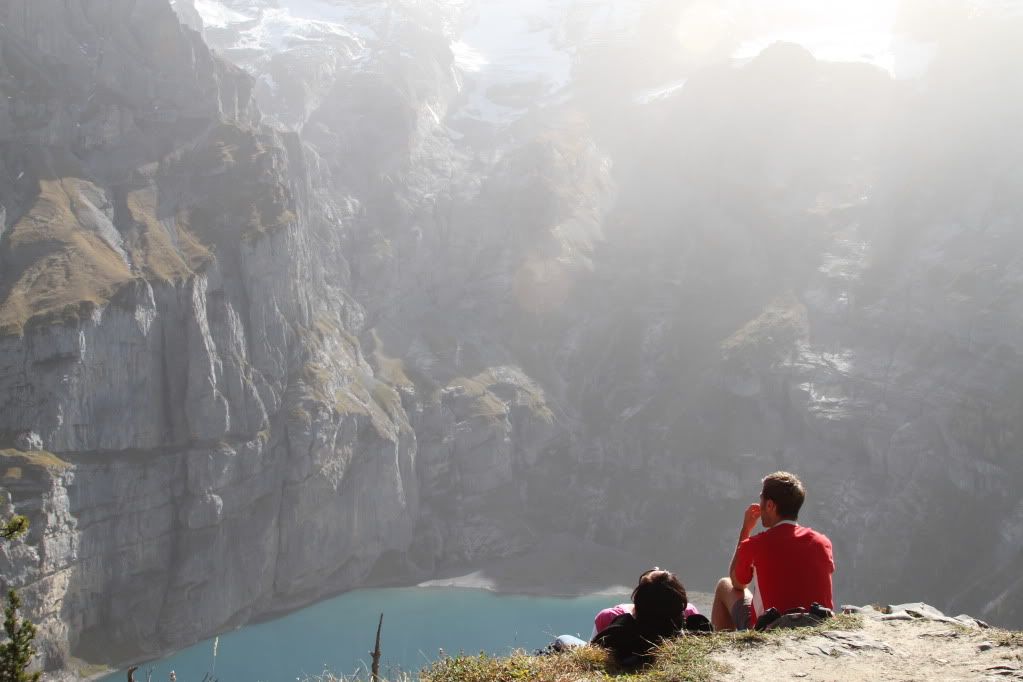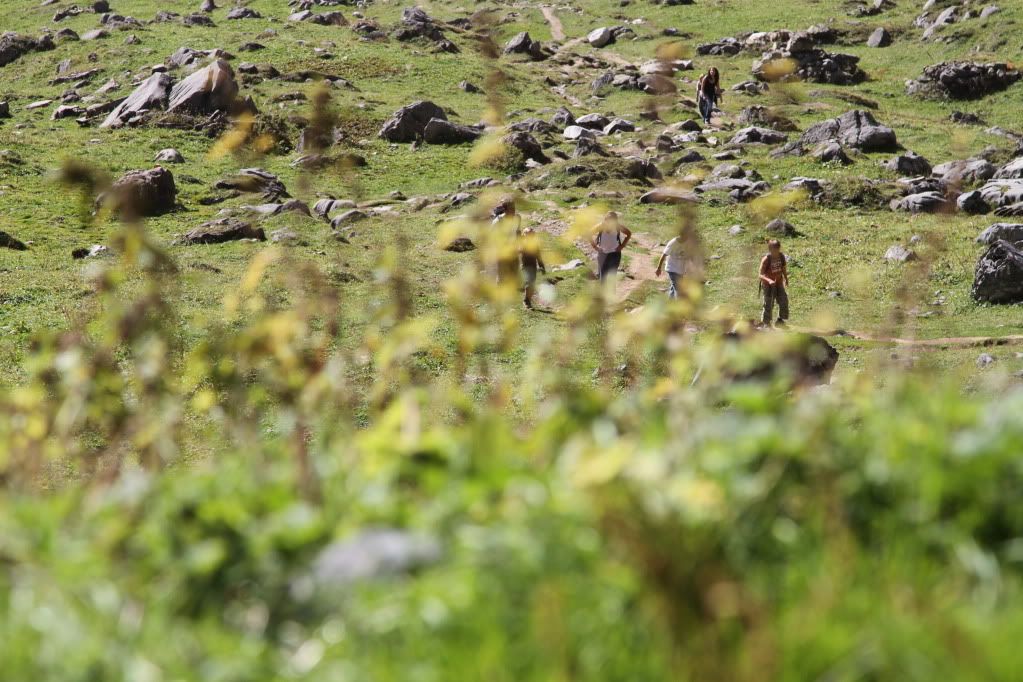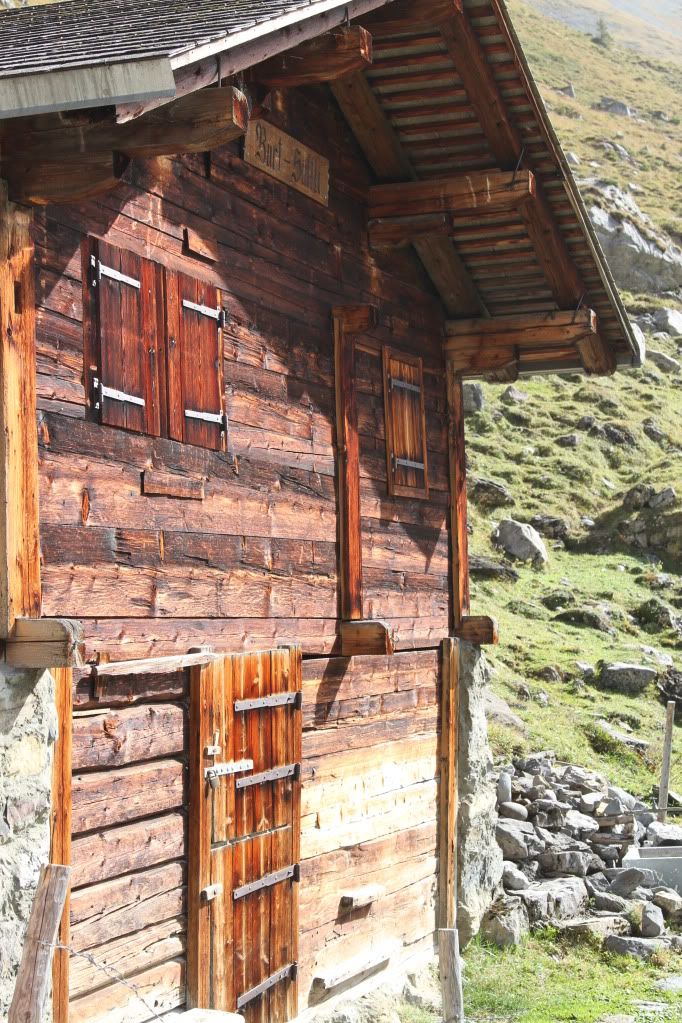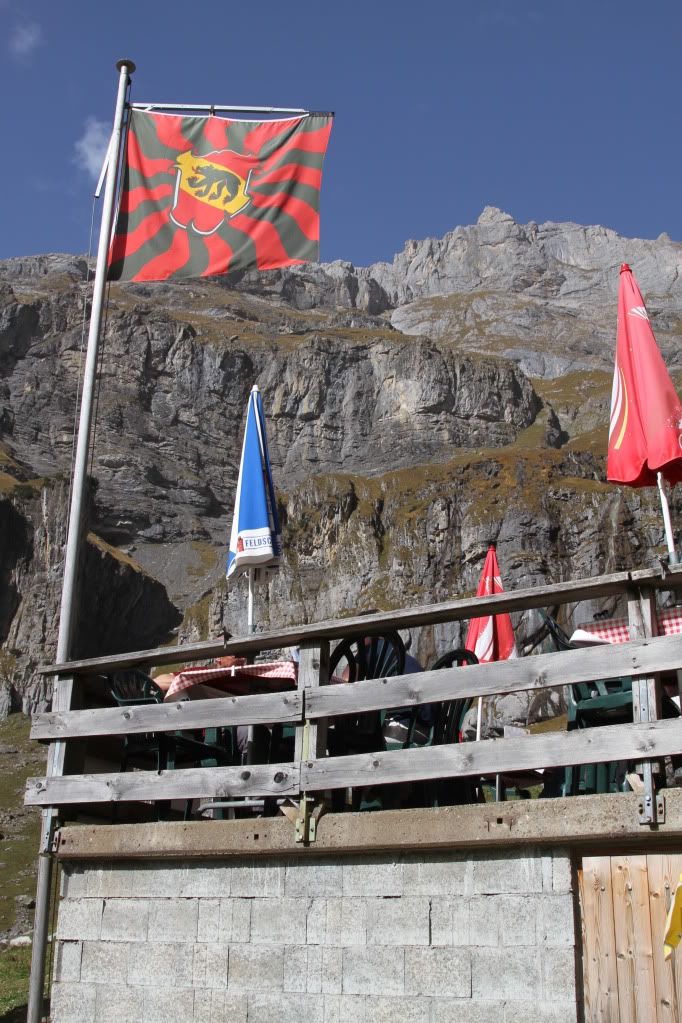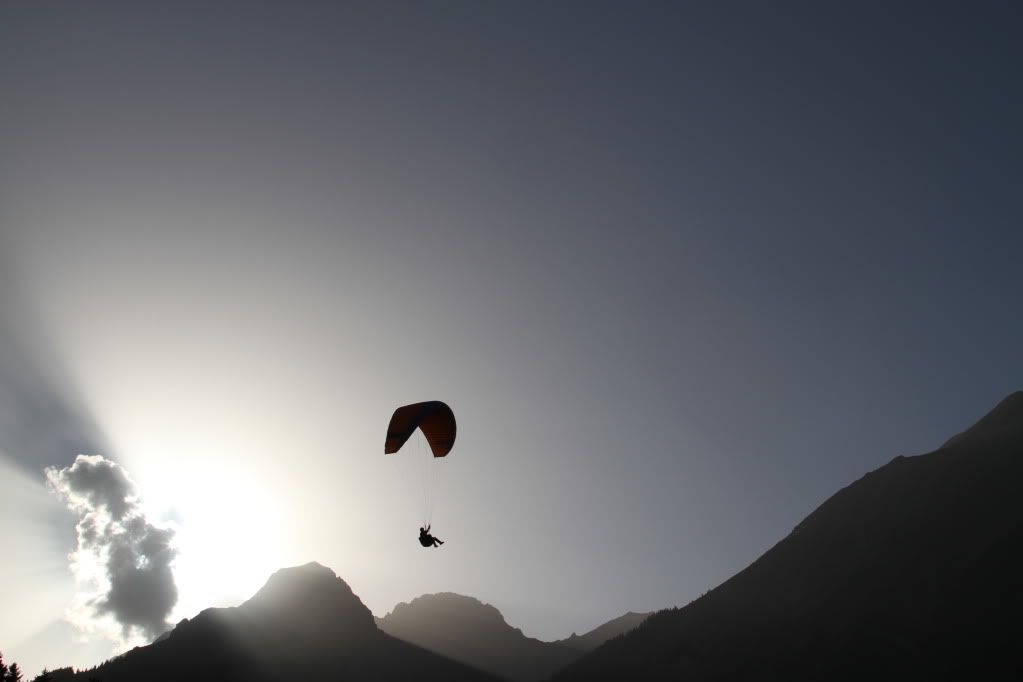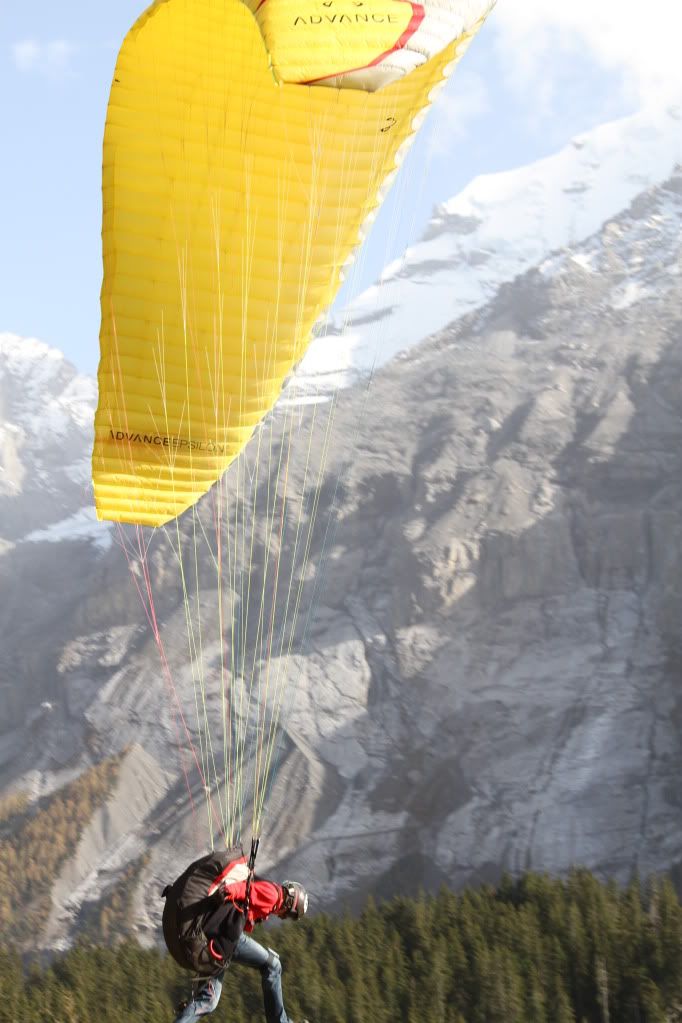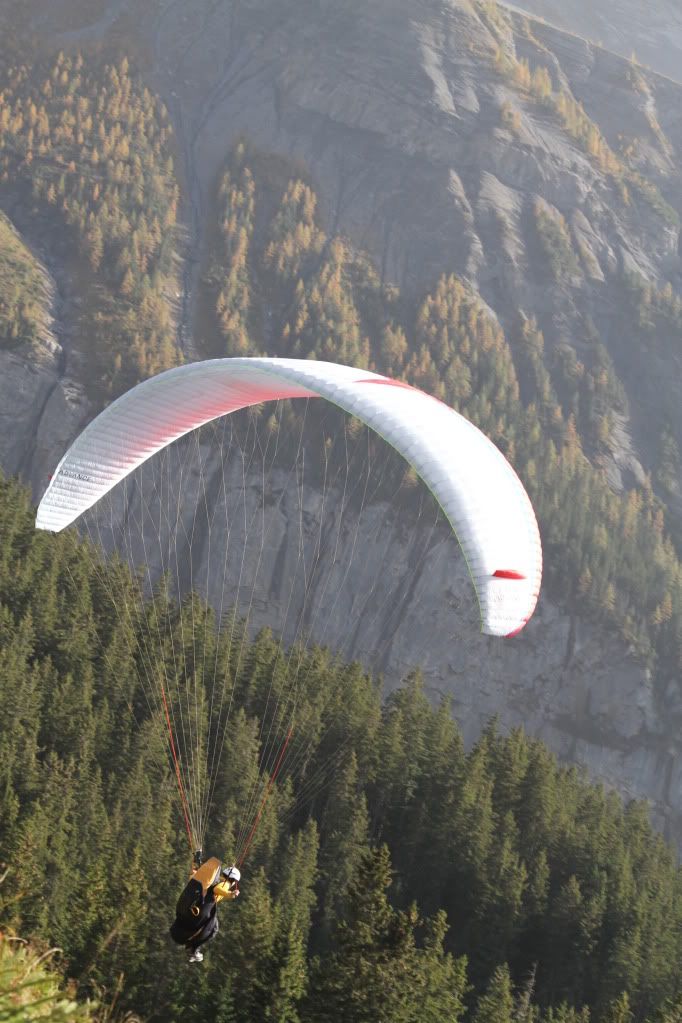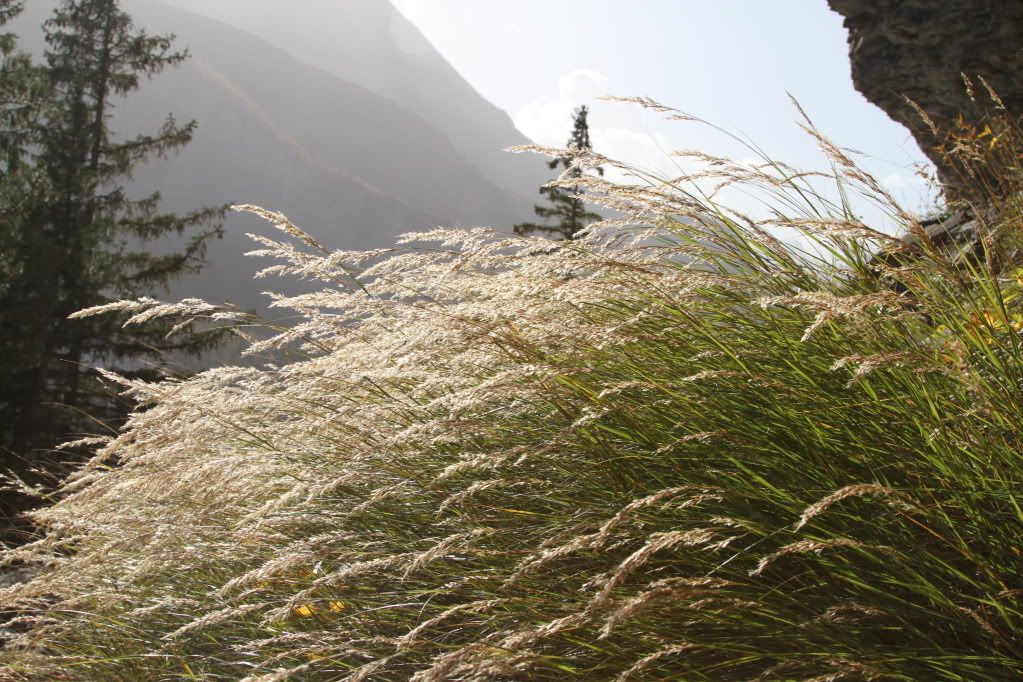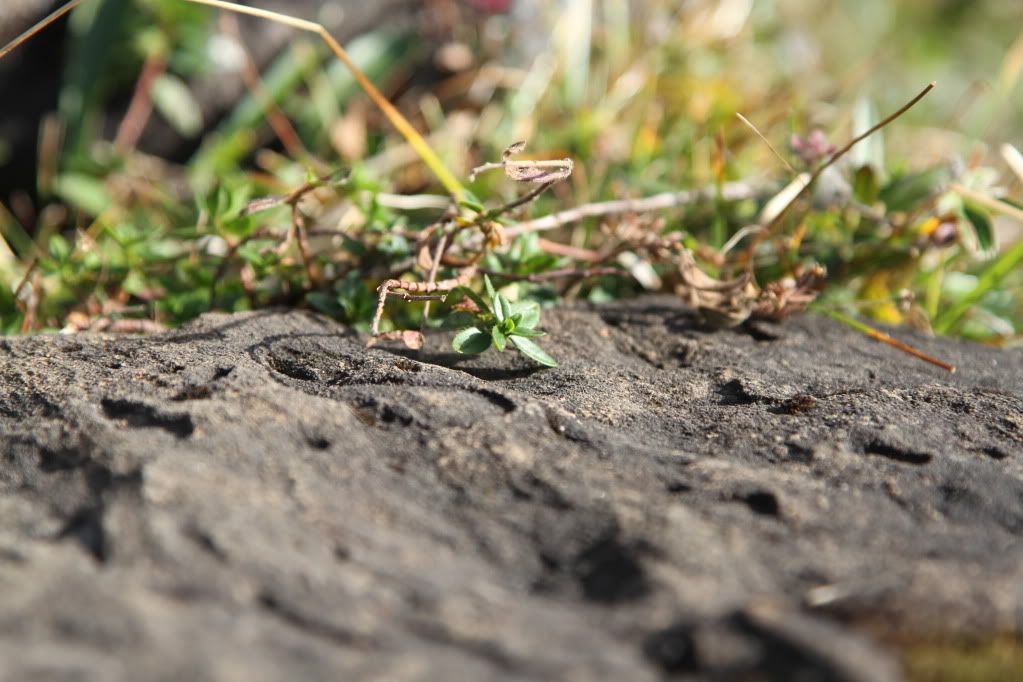 By the way, my boyfriend is also doing paragliding, so we have to stop and watch whereever we see fellow paragliding colleagues. I am still in the process of learning how to best photopgraph action sport, I hope I soon will be ready to have a small paragliding photosession with my boyfriend flying.
Copyright on me.