Last weekend we had the most beautiful weather - sunshine and 18 degrees. And this in November.
So we took the opportunity to visit one of my most favorite Swiss cities - Lucerne.
Lucerne really brings all together: a cute old town, a wonderful lake and nearby mountains that are already covered with snow right now. We took a walk along the lake shore to the city and enjoyed a fabulous day outside - I wished this lovely November weather would have stayed longer - this morning I woke up with rain and wind outside. Brrrr....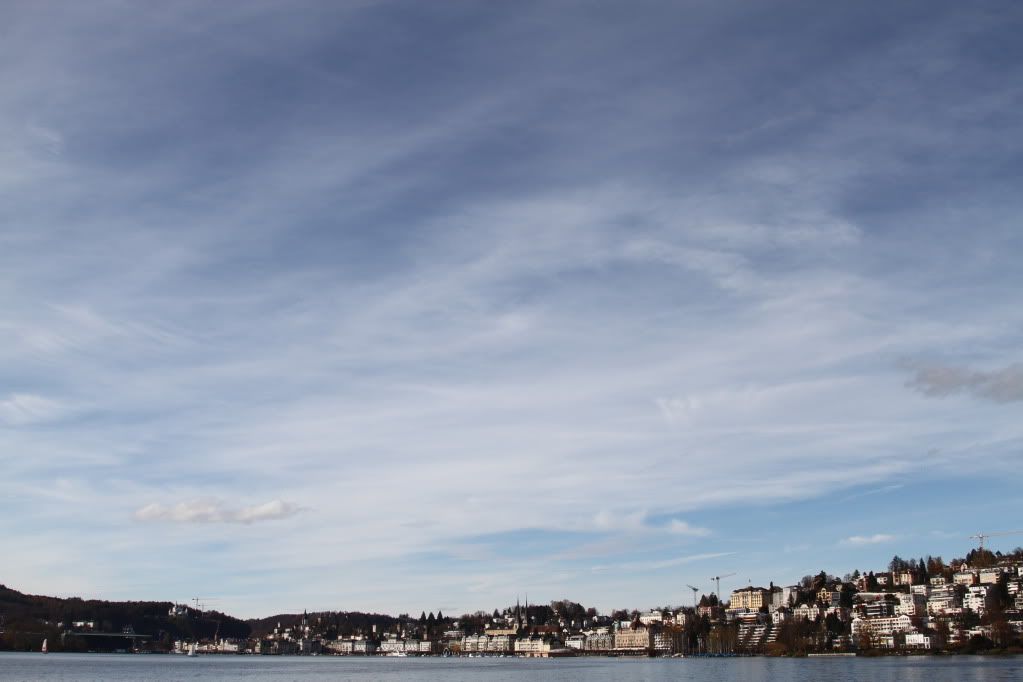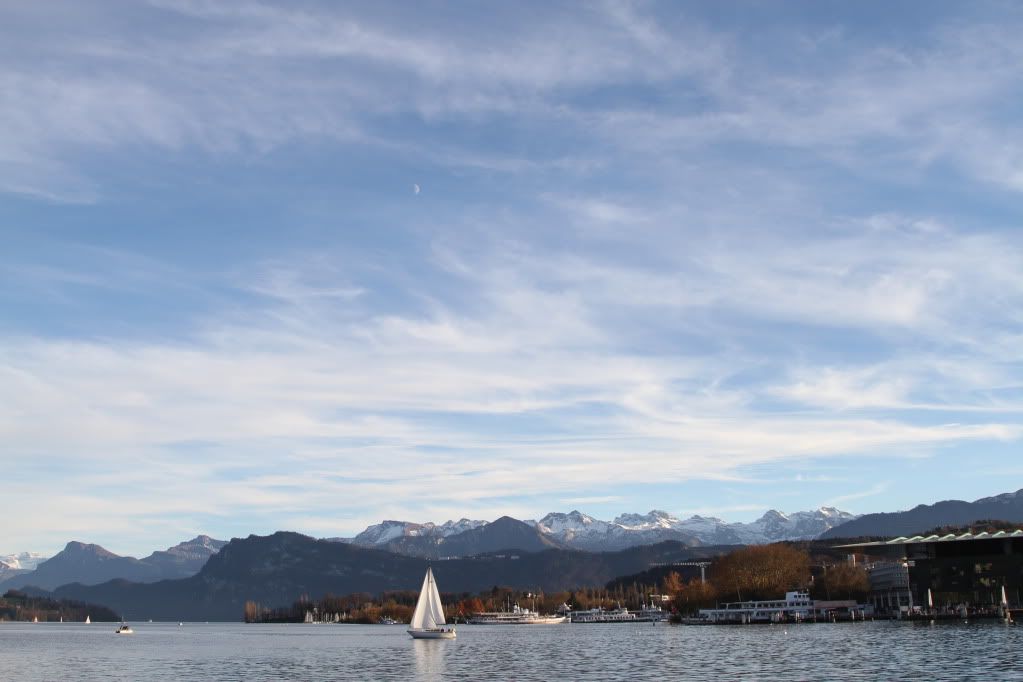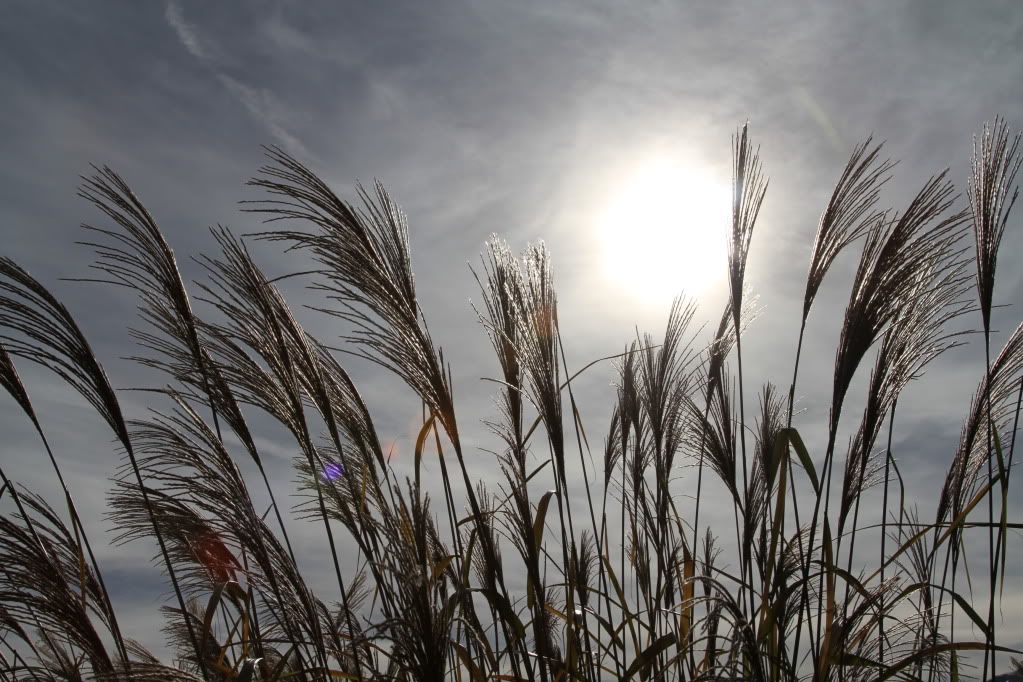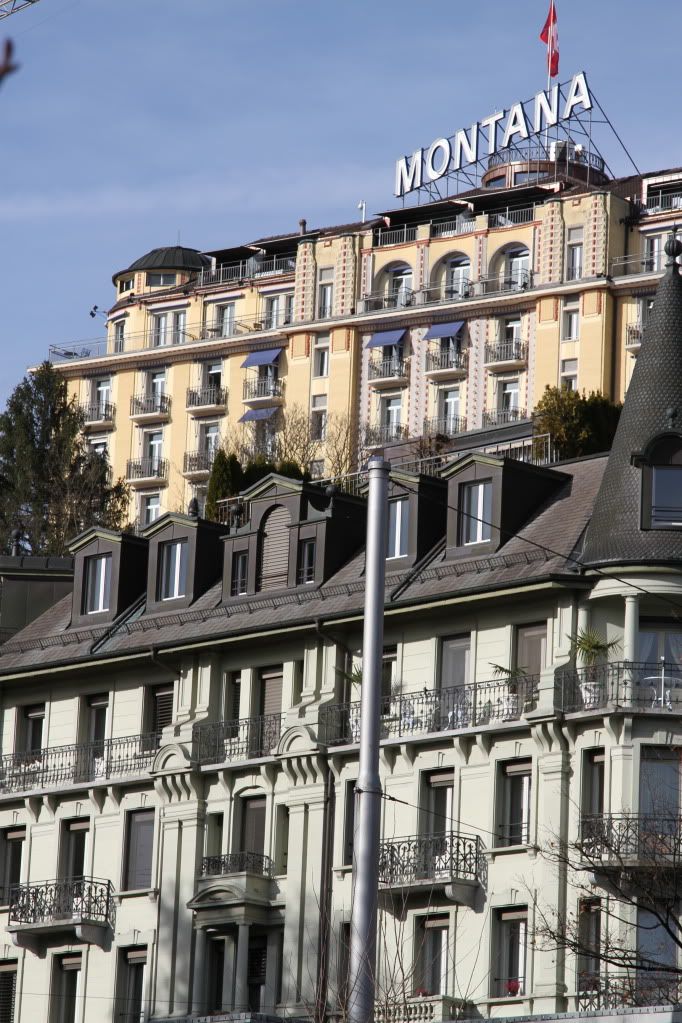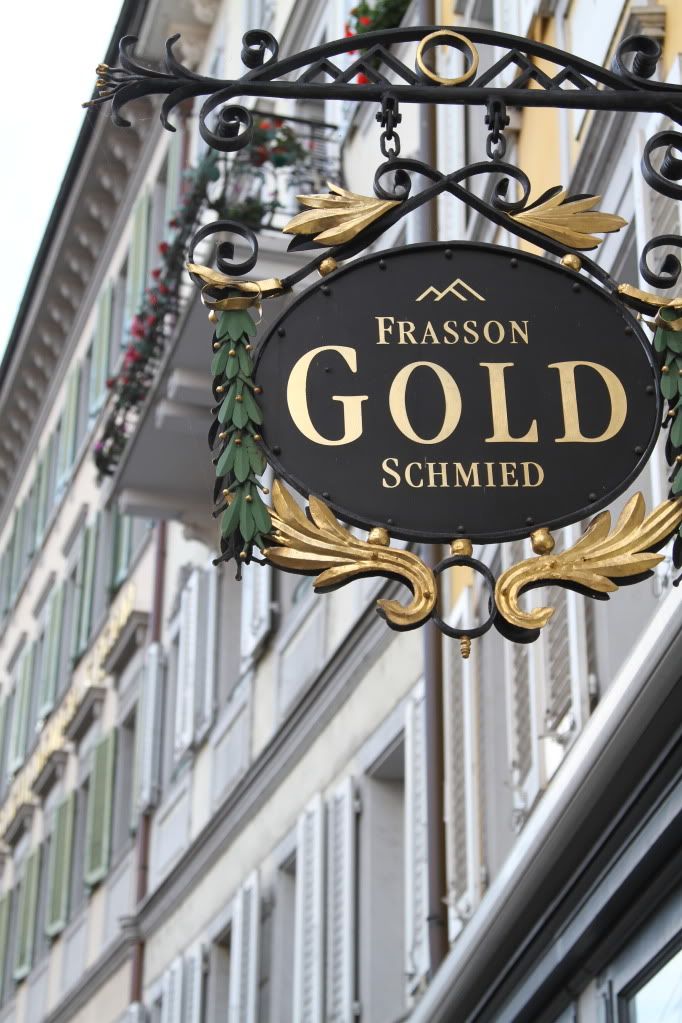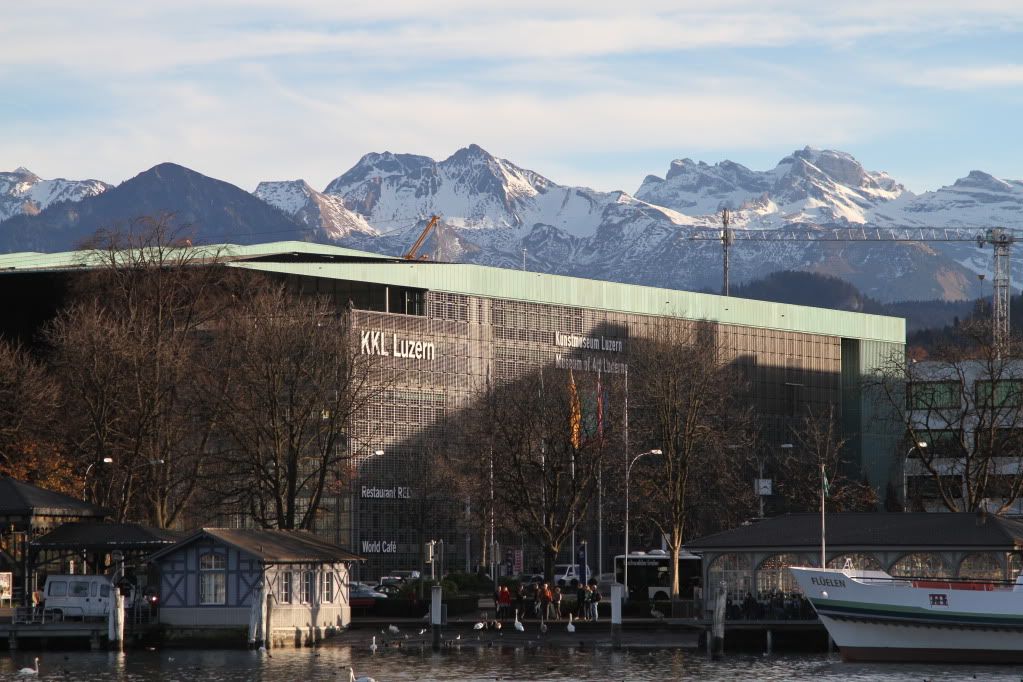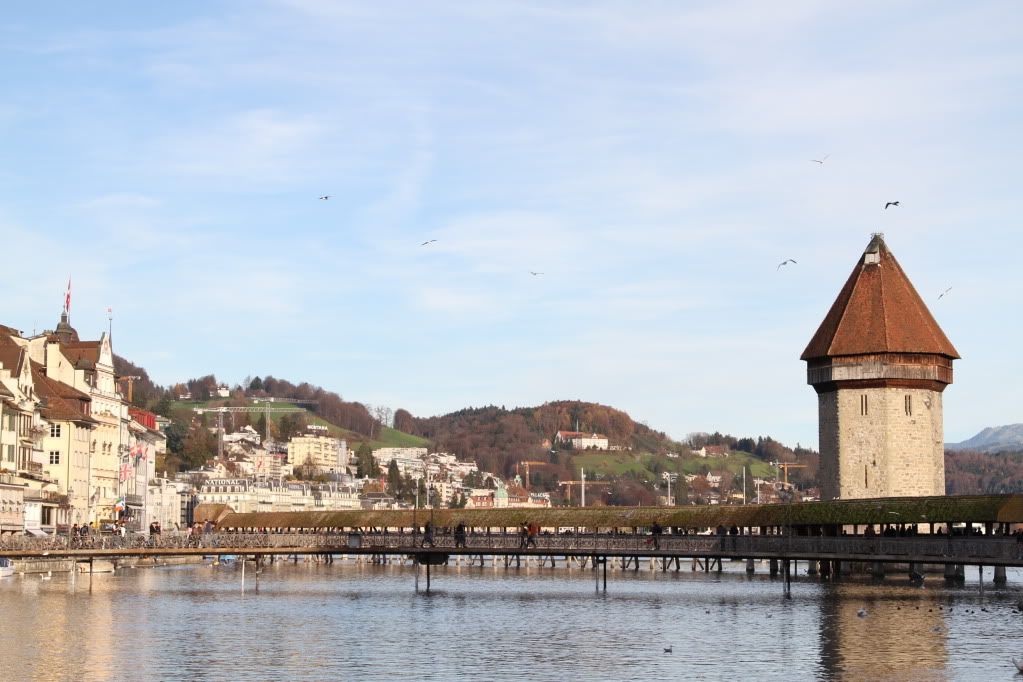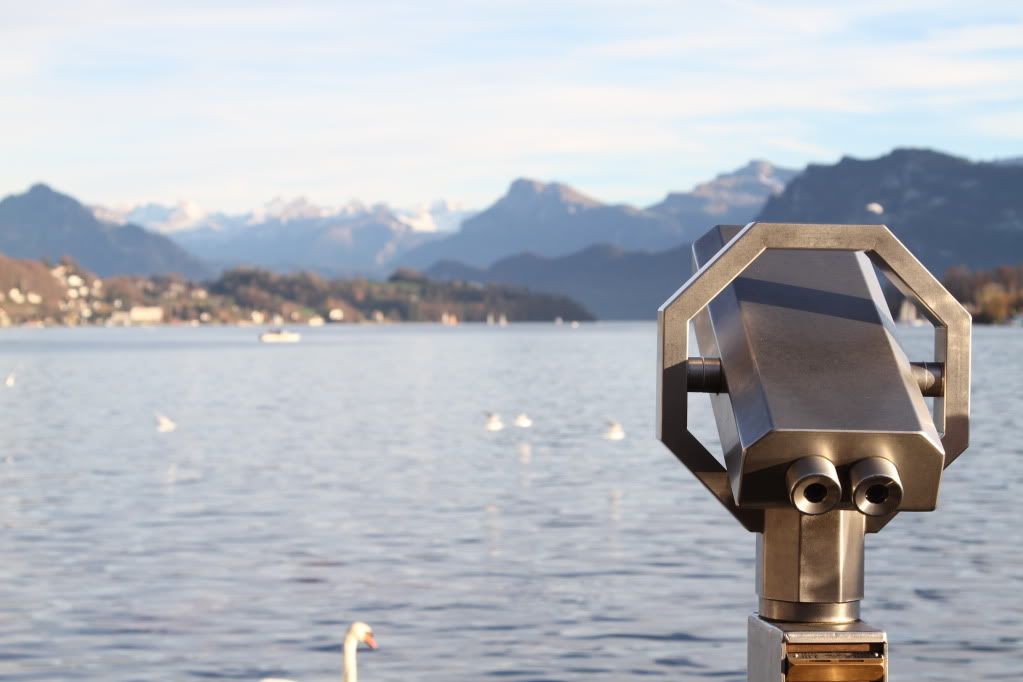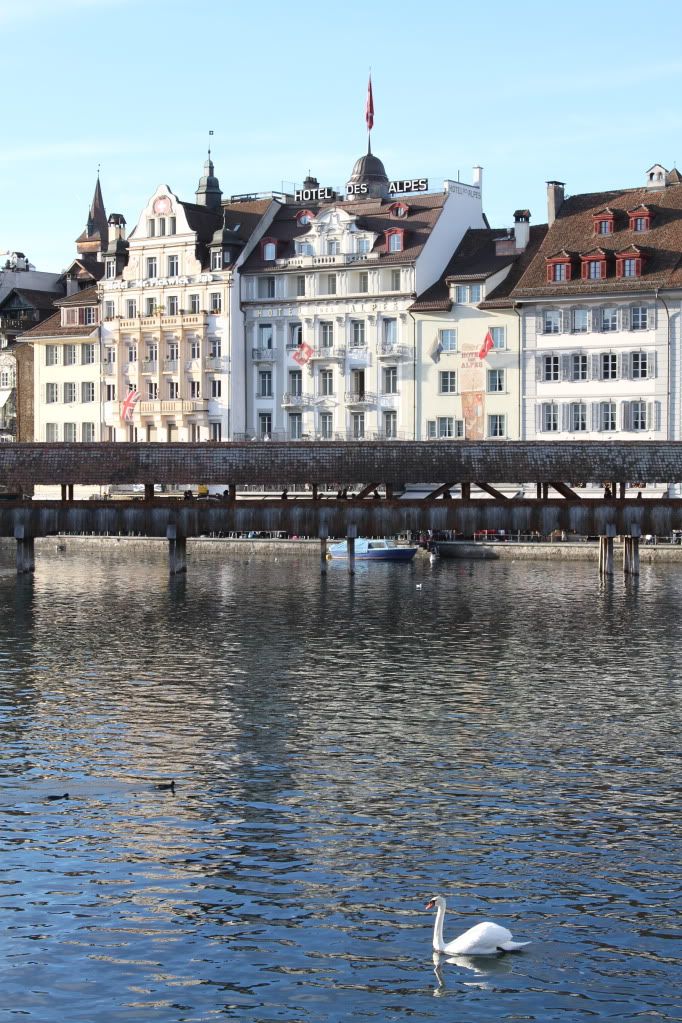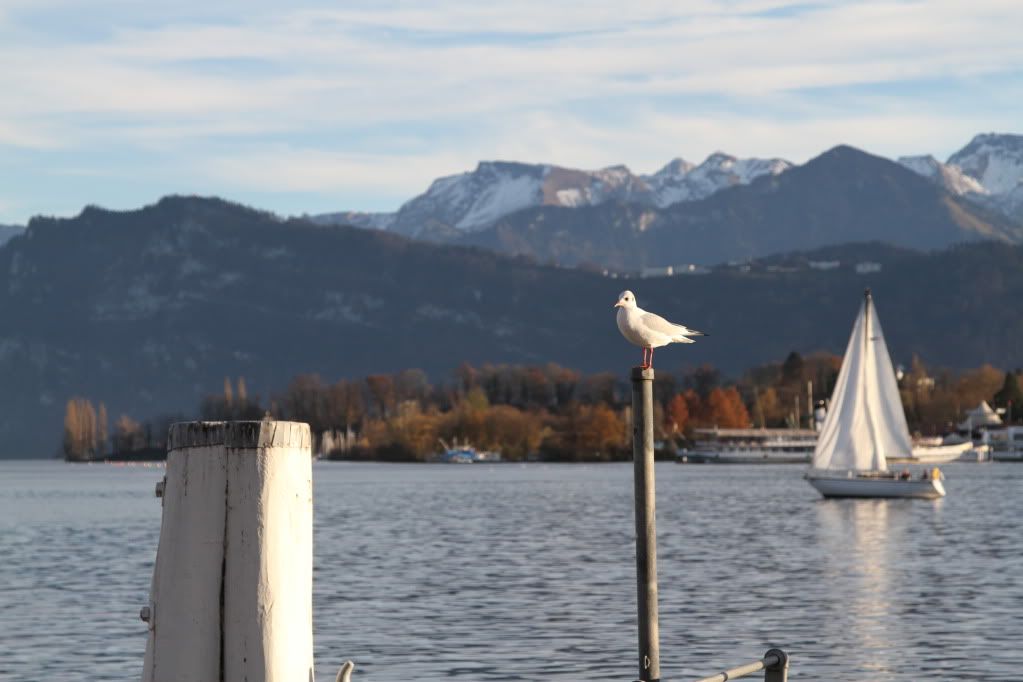 Copyright all on me.