I am so proud of myself!! :)
You know, I am not blessed with a green thumb. Countless plants have not survived my care. But this spring I gave myself one more chance and planted herbs, flower seeds and a small tomato plant on our balcony.
The result: only the Moroccan mint and rosemary are still alive, but the flowers bloom and - the best - there were five red, firm and lovely tomatoes hanging on my little plant!! So exciting!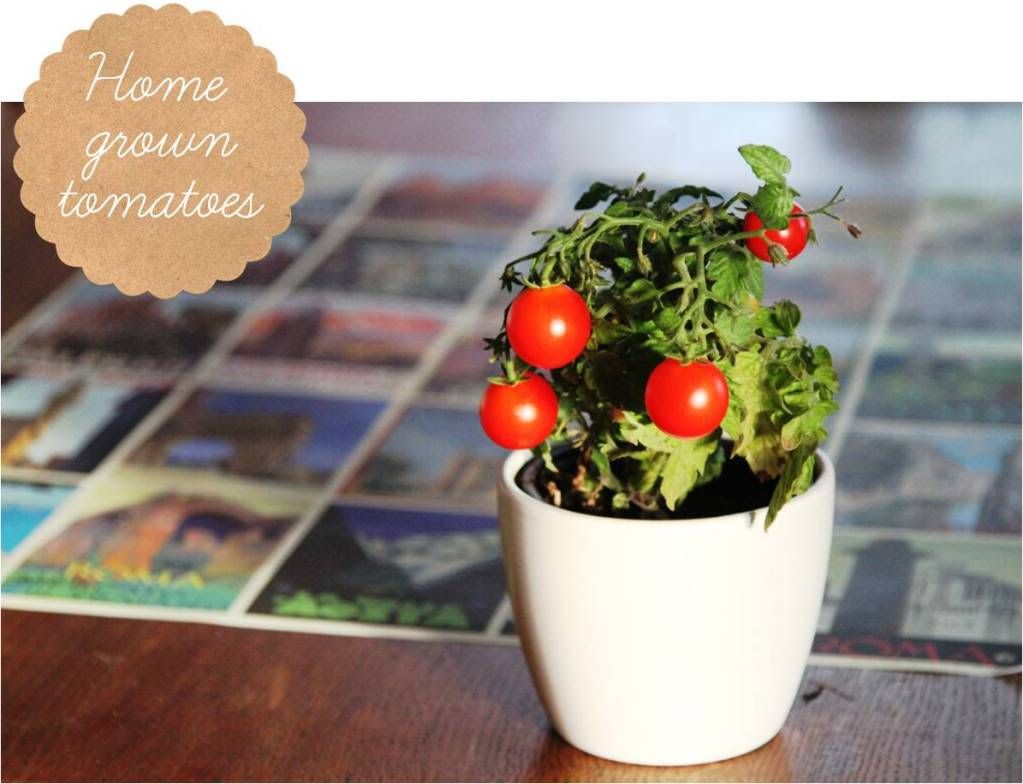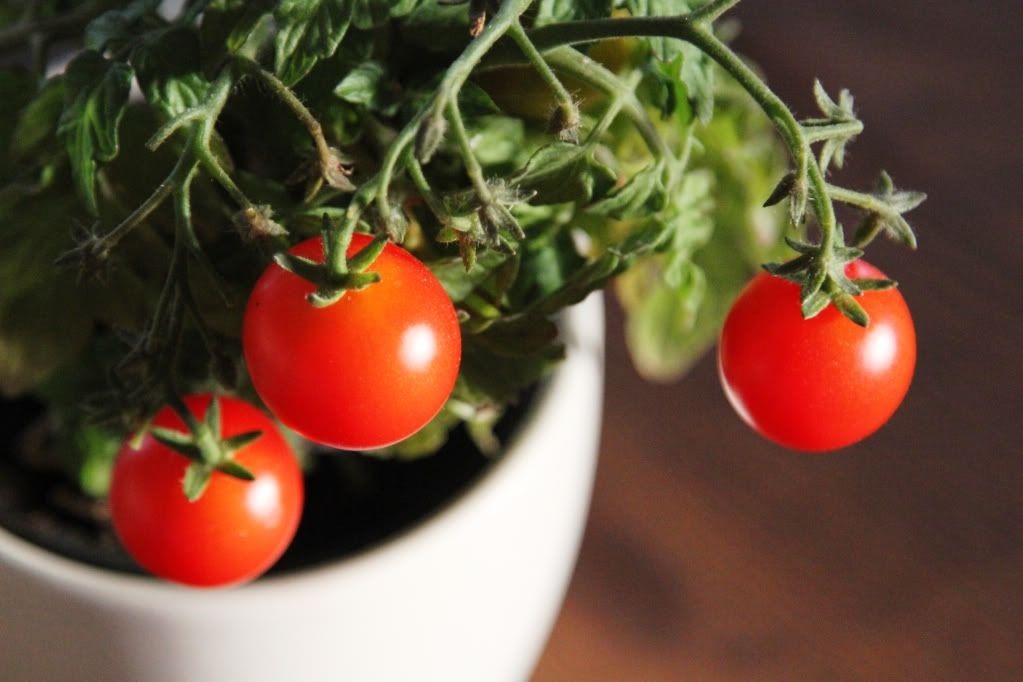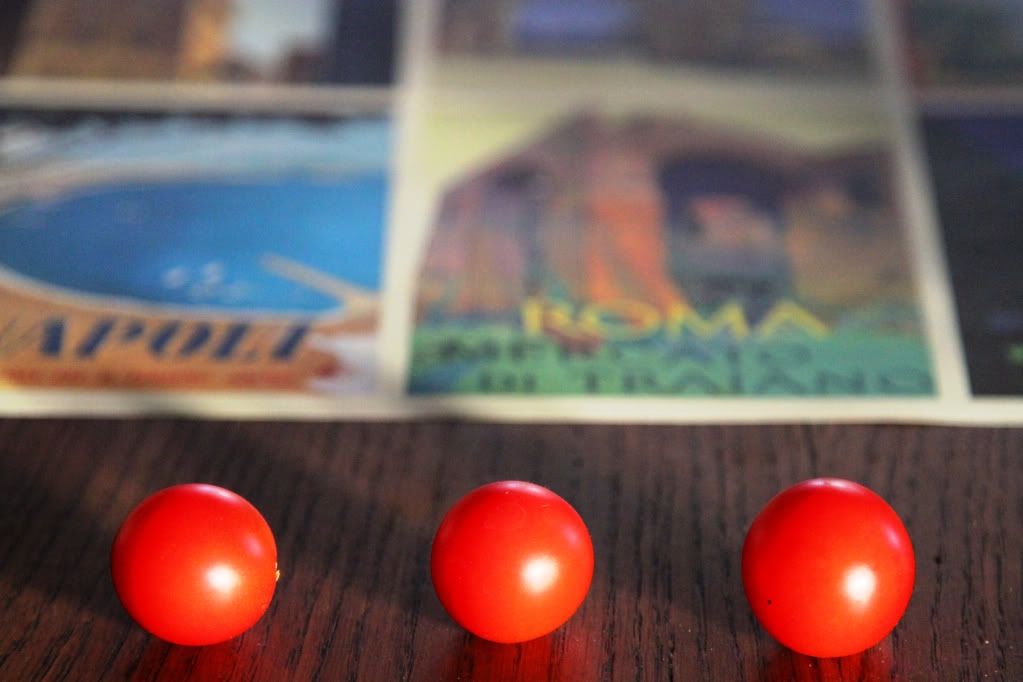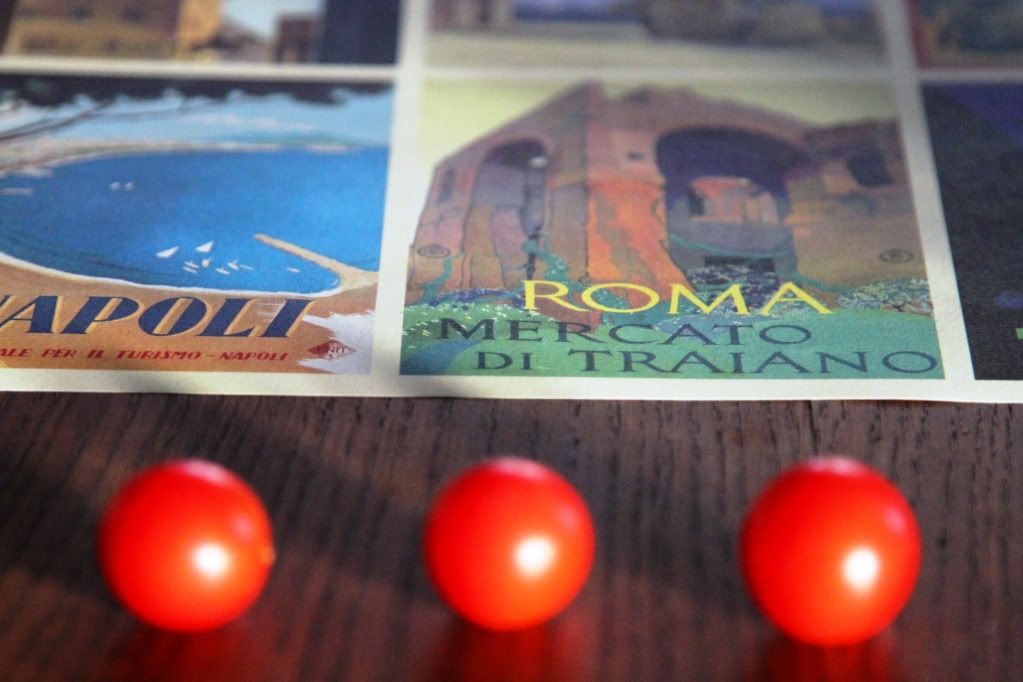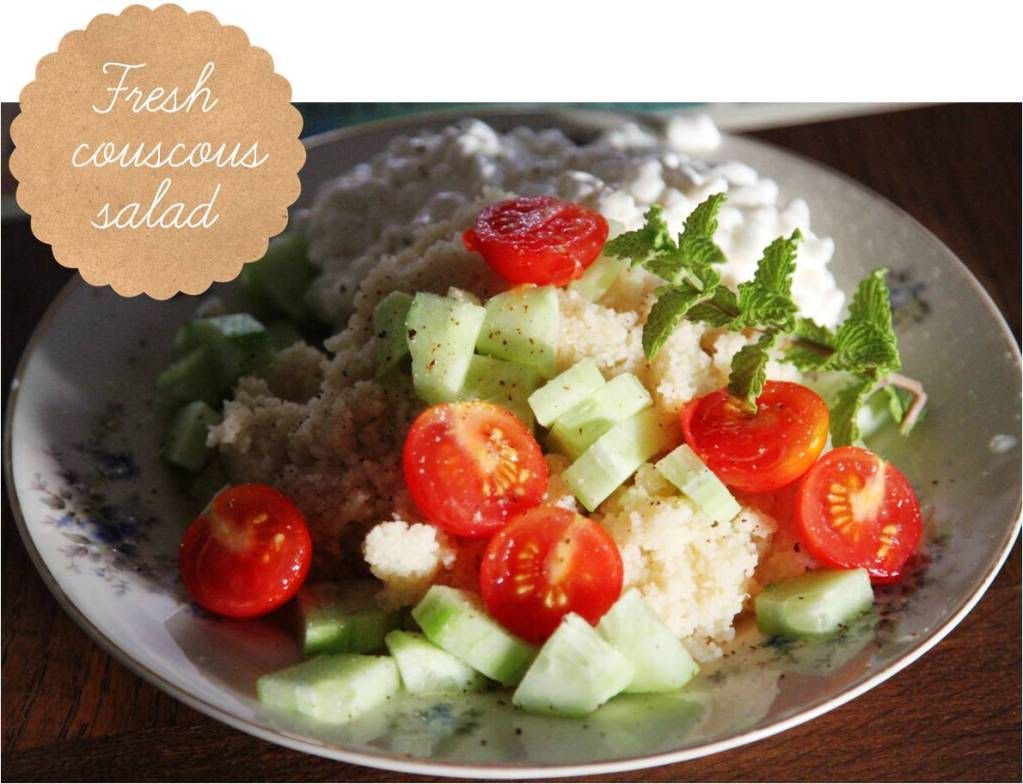 I would love to have a small garden and grow my own tomatoes, cucumbers, salad and berries (just like my grandma)! Hoping that I will be able to join a community garden project once we are in Melbourne!
That would be fantastic!
Anybody having there own garden?