How was your weekend?
Mine was like this: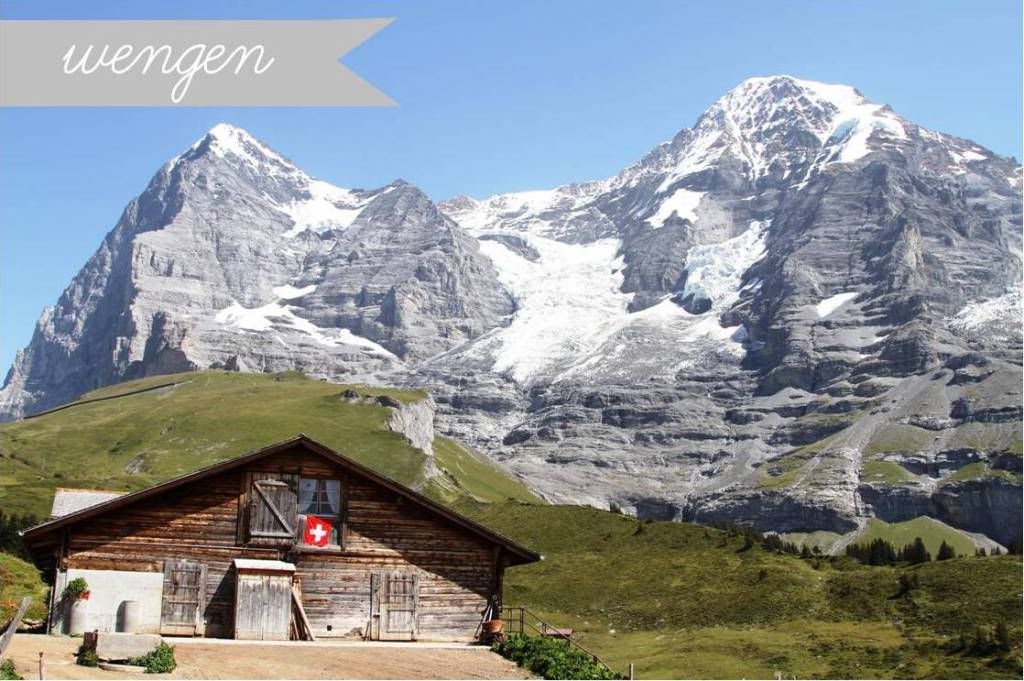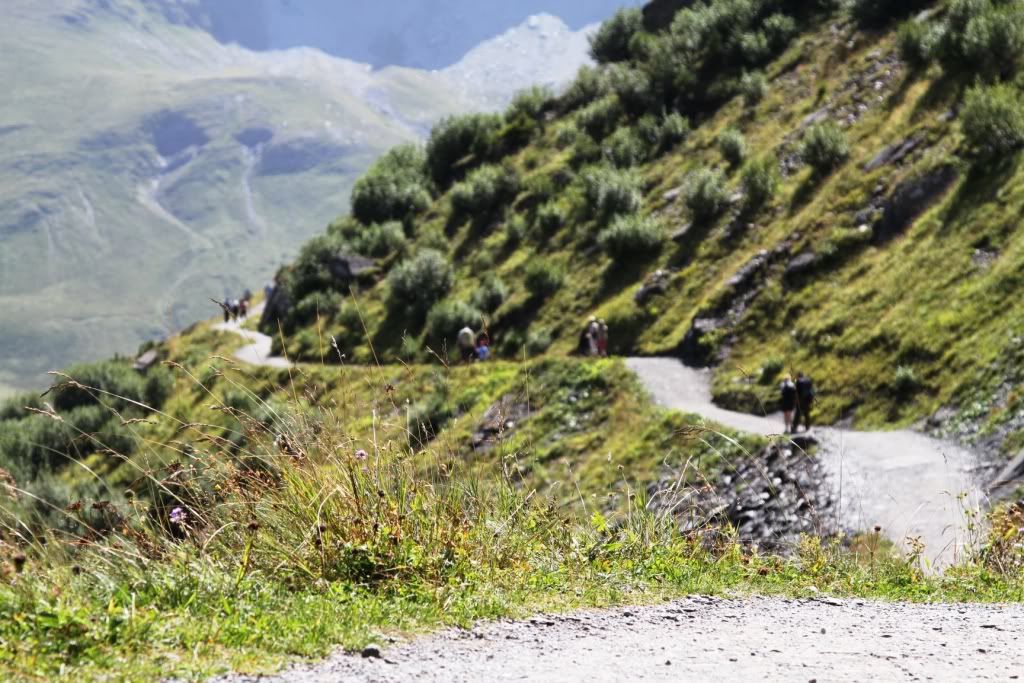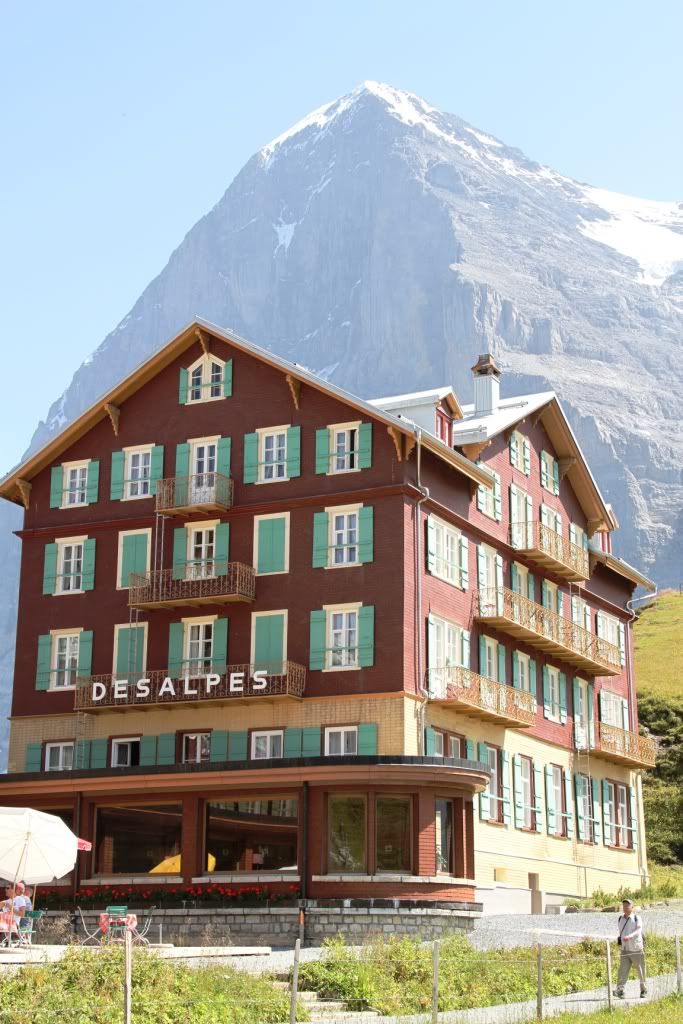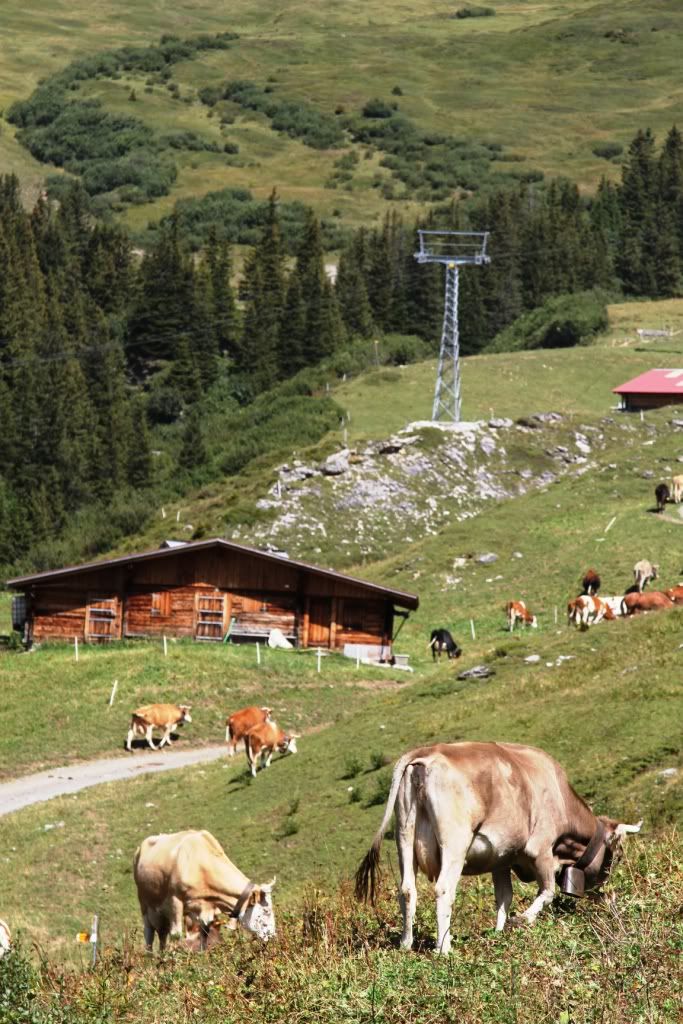 I escaped the blistering heat of Bern (35 degrees yesterday) and headed towards the Bernese Alps with two of my friends. Had a nice and sunny hike close to Wengen (Lauterbrunnen valley) at the base of three very famous mountains, the
Eiger
, Jungfrau and Moench. For me this is clearly the most breathtaking vista in the whole Alps. In the morning the view was quite hazy, but got better in the afternoon. Perfect!!
We spent a lovely day with a picnik and a highly deserved white wine sprizz once back in the valley.
On the downside I was stung by a wasp and got a bit sunburned - but nothing dramatic. So good it is finally summer in Switzerland - better late than never!!
Hope you had a nice, sunny and hot weekend!! *K